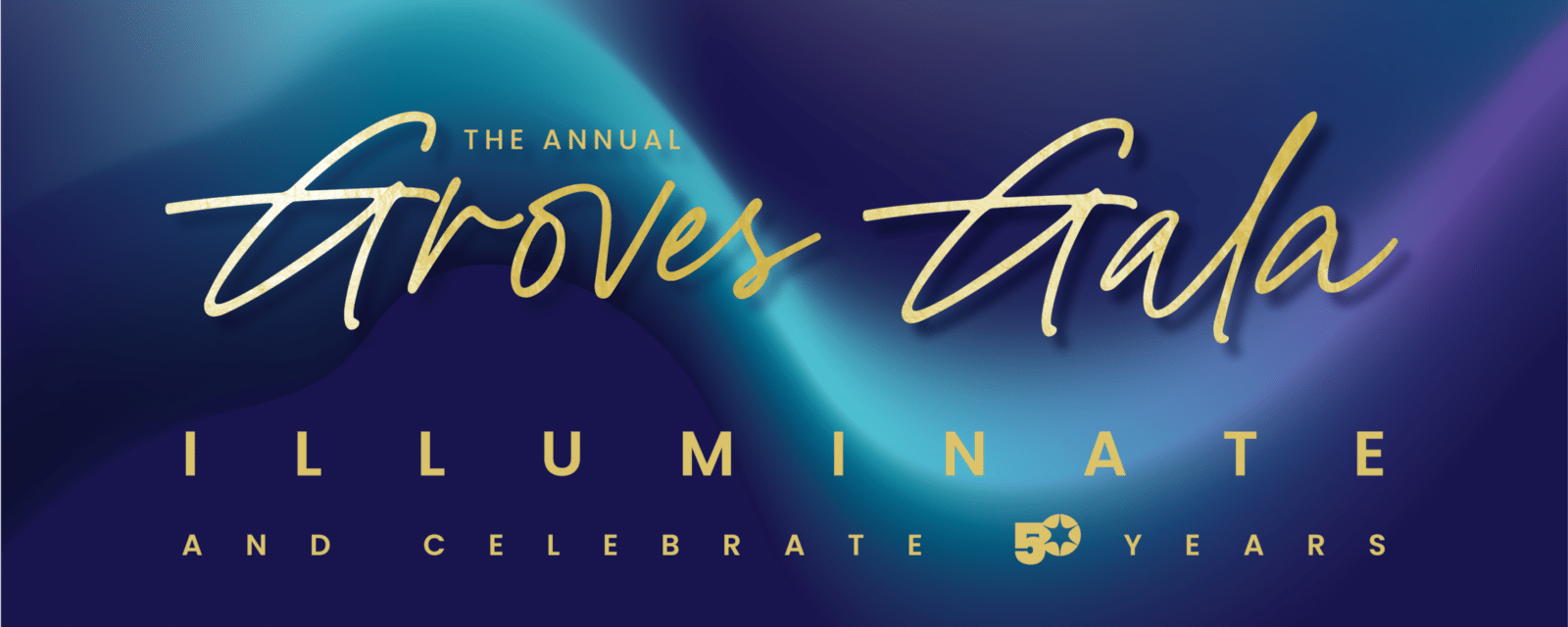 Groves Gala
Save the Date for the Groves Gala! Saturday, April 22, 2023 at Quincy Hall!
2022 Groves Gala Celebration a Success!
We are thrilled to announce that together we raised $767,000 to empower every student to discover their brilliance.
We wish to share our deep gratitude to the Board of Trustees, Gala Committee, volunteers, and everyone who attended and donated.
Every dollar raised will:
Allow us to provide a world-class education to our school's unique learners.
Increase access for children who may not be able to afford our services through scholarships for 30% of our students.
Support our work to close the literacy achievement gap for the 8,000 students in the public and independent schools partnering with us in the Twin Cities metro area and beyond. Literacy matters!
Watch the Videos from the Gala:
The story and experience of the Tober family at Groves Academy:
Literacy matters to every student's academic and emotional development. Here is a look at how Groves Literacy Partnerships are making an impact to narrow the literacy gap.
2022 Groves Lifetime Giving Award: The Groves Foundation. Skip Groves is the son of one of the founding families of Groves Academy. Skip is currently the President of the Groves Foundation which gifted GLO $150,000 at the gala as a matching challenge that was met.
Questions?
If you have any questions about the event please contact Becky at busselmanb@groveslearning.org or 952-915-4269.
Help us Redefine the Way our Nation is Taught
The methods we've developed at Groves have helped thousands of children reach their full potential.
2022 Gala Committee Members
Rachel Bedo, Cathy Bjeldanes, Emily Ertel, Anne Hable, Jennifer Lang, Libby Leavenworth, Frankie Lenzmeier, Jennifer Orton, Susie Perera, Sheila Peterson, Killian Rieder, Sara Schulz, Katherine Swanson, and Emily Wingfield
Presenting Sponsors – $25,000
Mark Sanger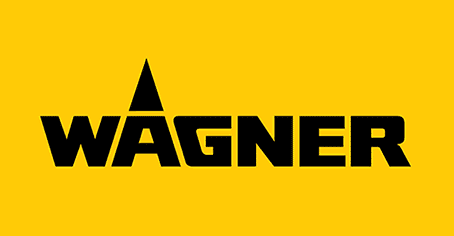 Illuminate Sponsors – $20,000
Beth Ford and Jill Schurtz
Innovator Sponsors - $10,000
Anonymous
Trish and Robert Blake
Brian and Robin Bowers


Leader Sponsors – $5,000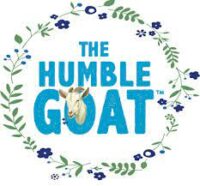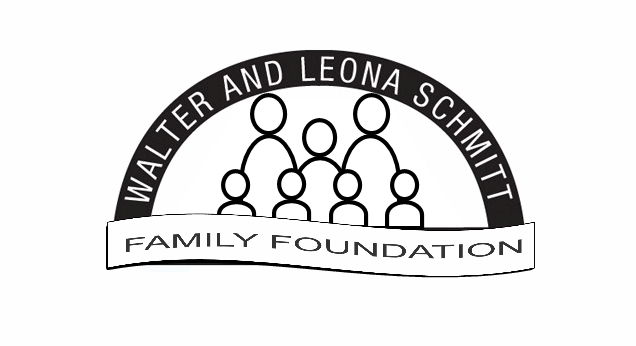 Believer Sponsors - $3,000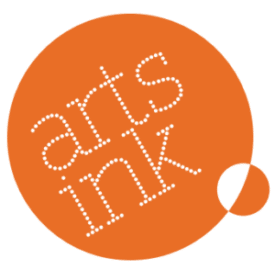 The Bednarczyk Family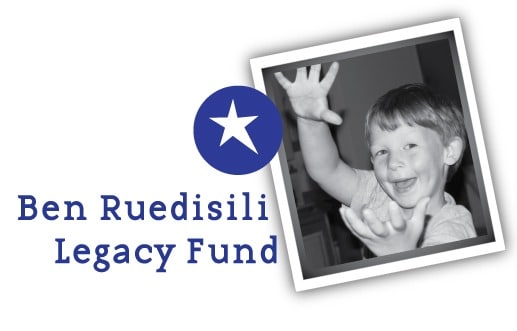 Annie and Seth Haight
Horovitz-Klarfeld-Lang Families
Damon Johnson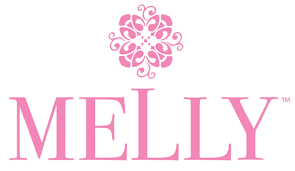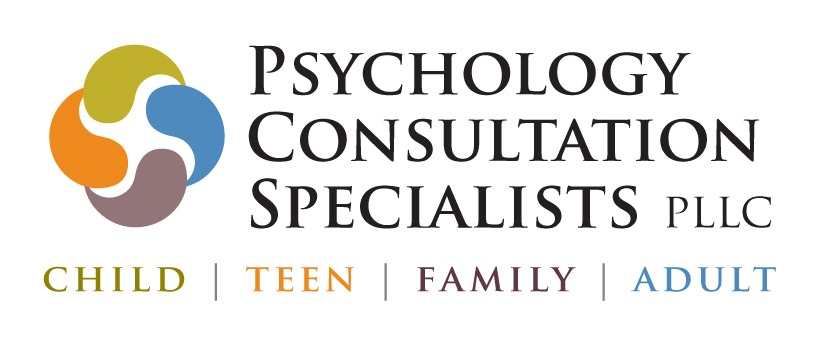 Tom and Janet Sass
Ellen and Lane Stewart
Katherine and Torrey Swanson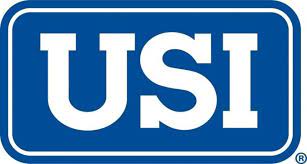 Kimberly and John Zitur
Community Sponsors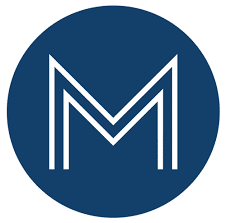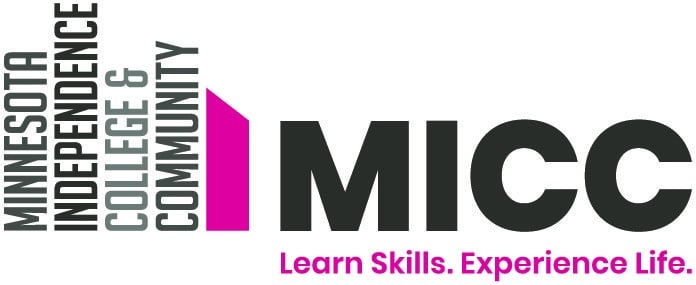 Gift In-Kind Sponsors
View a Complete List of Sponsors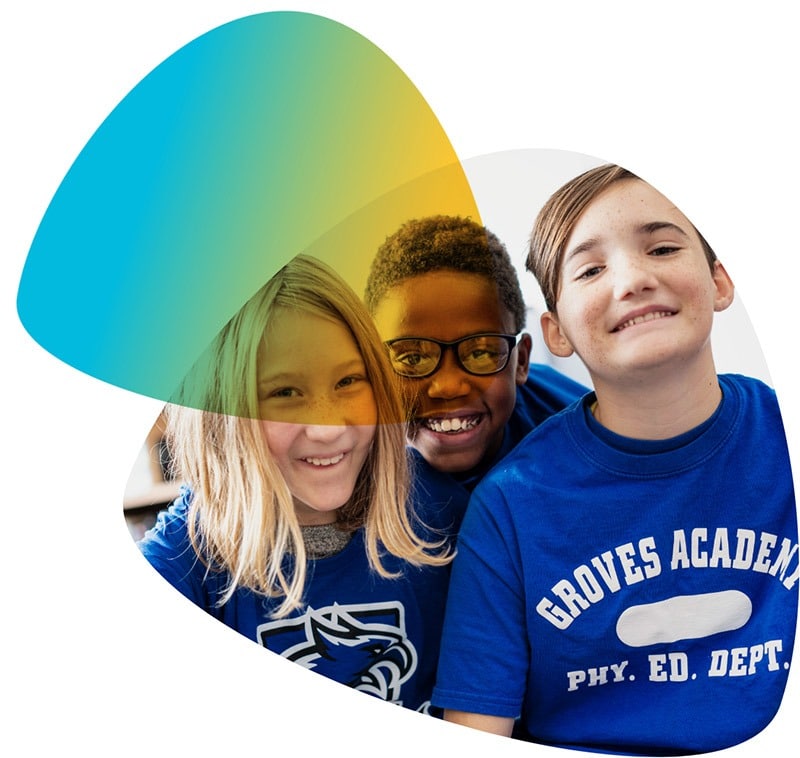 Together We Give
Groves Learning Organization depends on your generosity to continue to expand our mission to spark confidence, success, and purpose through transformative learning experiences. We are grateful to the individuals, families, and corporate sponsors that make this work possible. With your support, we are able to positively impact the lives of thousands of students each year. Will you help us achieve our vision to redefine the way our nation is taught, one student, one teacher, and one school at a time?