Sparking Skills For Academic Success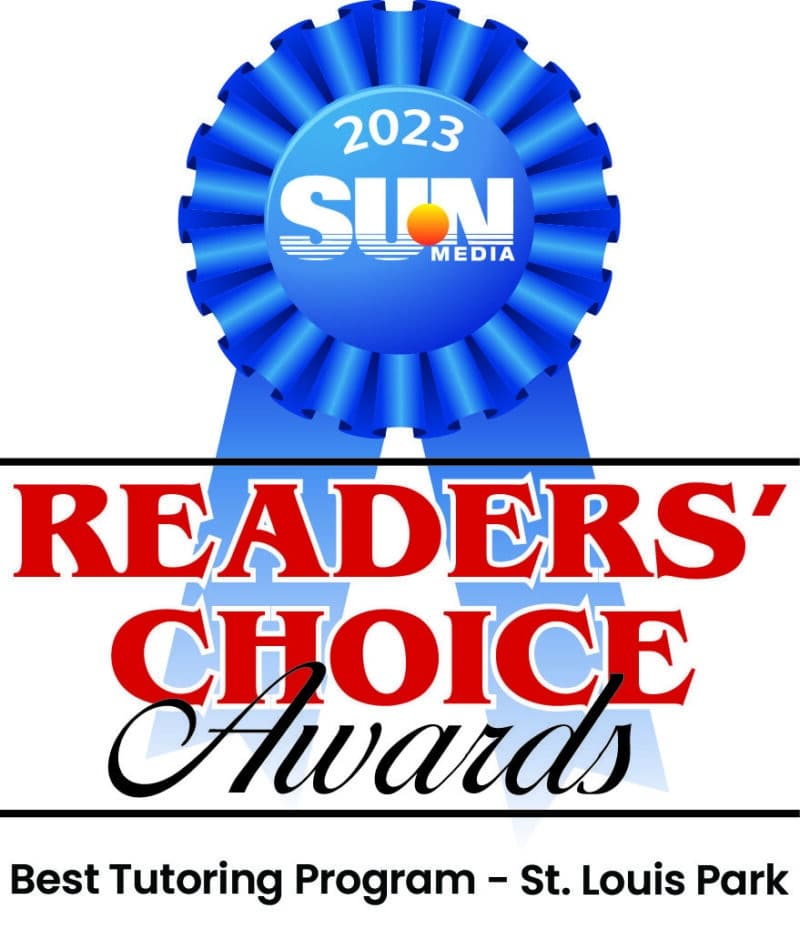 Groves Learning Center® offers one-to-one tutoring, both in-person and virtually. Our expert tutors will create an individualized plan to spark your student's potential.
Choosing the right tutor can make all the difference. Tutors at Groves Learning Center share our proven methods outward to students who need them. This provides your child with a flexible, customized approach to tutoring for learning disabilities.
Our tutors are literacy experts with years of experience teaching reading, comprehension, writing, spelling, and study skills to struggling students, paired with training and certification in Orton-Gillingham based methods, including The Wilson Reading System® and The Writing Revolution®.
We take a process-based approach and use materials specifically designed to meet each student's background and needs—with one-on-one tutoring for elementary, middle school, and high school students from any school. We spotlight students' specific learning gaps and help develop the underlying skills needed to approach reading, writing, and studying with greater confidence and independence.
"Working with a tutor who understands how our daughter learns has been so reassuring. She feels smart and confident."
Find the Right Tutor
We work one-to-one with your student so we can understand their challenges and individually match them with a tutor that will unleash their brilliance. We offer tutoring, both in-person and virtually, year-round. There are two seasons for tutoring, during the school year (September–May) and summer (June–August), although students can start tutoring at any time throughout the year.