A Fun and Transformative Summer in 2023!
We offer a nurturing, fun, and transformative experience to help students gain confidence and success.
Join our summer community for expert, individualized instruction designed specifically for students entering grades 2-8 with dyslexia, ADHD, and other language-based learning challenges. We'll empower your student to prepare for the upcoming academic year, giving them the tools they need for a successful start to school in the fall.
Questions? Please email us at [email protected].
The application deadline for Summer 2023 has passed.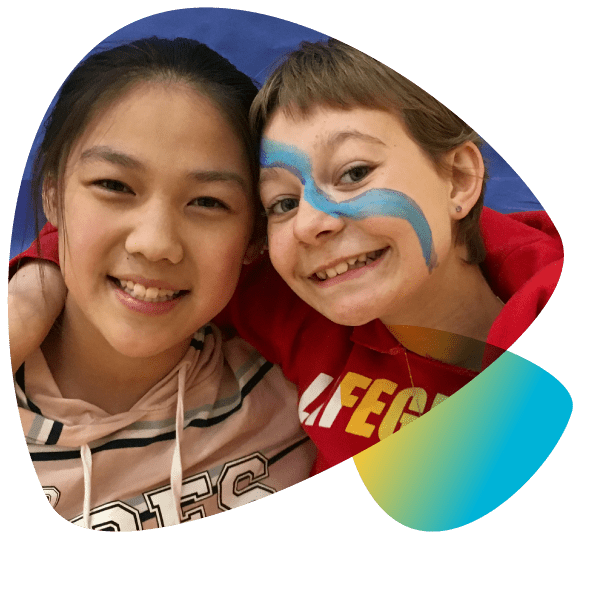 2023 Summer Programs Offerings
Academic Program for students entering grades 2-8
Reading, Writing, and Math Instruction
July 10th – August 4th
Monday through Friday 9:00 am-noon
$2550.00
Writing and Executive Function Program for students entering grades 6-8
July 10th – August 4th
Monday through Friday 12:30 – 3:30 pm
$2550.00
IMPORTANT NOTE: Due to construction at Groves, we are excited to host our Summer Programs at Benilde-St. Margaret's this year. Benilde-St. Margaret's is conveniently located at 2501 MN-100, St. Louis Park, MN 55416. Directions
2023 Summer Programs Brochure