Lower School

Helping Students With Learning Disabilities Unleash Their Brilliance
Groves Academy's Lower School cultivates confidence for students who experience learning challenges in grades 1 through 6. We use evidence-based instruction with an emphasis on literacy to illuminate each student's brilliance. Our carefully constructed environment and culture help all students feel safe, valued, and empowered.
Groves Academy Ignites the Confidence of Students Who Have ADHD, Dyslexia, and Other Learning Disabilities
Talk with a Family Navigator
The Path to Admission
Many roads might bring a student to Groves Academy. Some begin their educational journey with us in 1st grade. Other students come to find the support they need when they realize they need a different way to learn.  We work to understand your student's learning style and skill level and meet them where they are by providing the resources and support they need to shine.
The best way to get started is by connecting with our Groves Academy admissions team.
Request Information Packet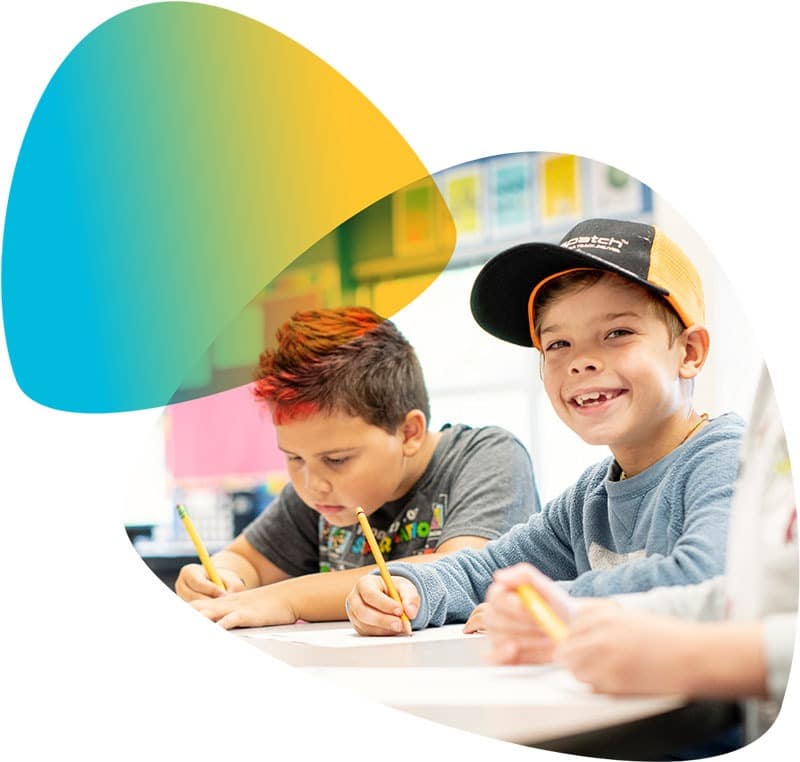 A Curriculum That's Proven to Help Students Shine
We form all classes by aligning our students' ages and ability levels. We meet students where they are, providing tailored support, modifications, and interventions to help them achieve grade-level performance. Our classrooms are typically composed of approximately eight students of similar ages matched by their talents and learning needs.
The curriculum consists of multimodal, hands-on activities that keep your student engaged. Organization and study skills are also introduced to give students the skills they need to be successful, lifelong learners.  We monitor each student's progress toward their potential, using standardized tests as well as classroom observations.
Curriculum
A Light on the Horizon for Parents and Students
Empower your student today
Neurodiverse students harness a "superpower" in how they approach the world. With this "superpower" comes challenges. The world at large isn't built to support how their brains process information. Groves Academy helps students learn, decipher, and understand information on their terms.
Groves Academy illuminates a path to learning that gives your student greater confidence in and out of the classroom. We keep parents/guardians informed with multiple meetings each academic year, so you're connected to their journey. You'll see struggles transform into successes as your student's academic brilliance is given a chance to shine.
"When I read with my son now he is fearless and proud of his ability."

– Groves Academy Parent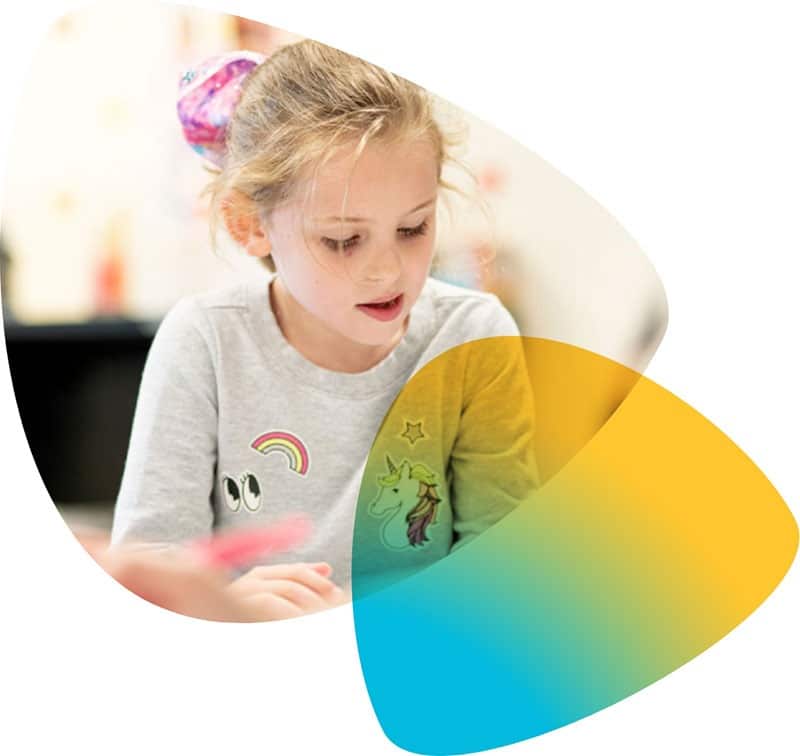 Talk to Our Admissions Team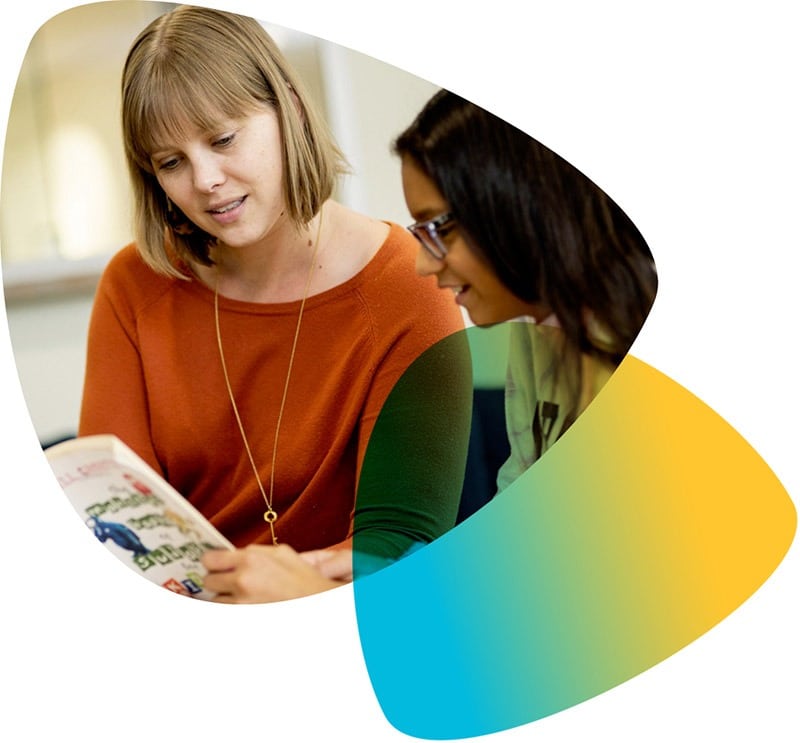 Groves Academy Admissions Team
Alumni Spotlight: Kellen Burke
Because of my time at Groves, I know how I best absorb and digest information, and this allows me to approach education from a different angle and still find equal or better success.