Welcome Groves Academy® Parents and Guardians!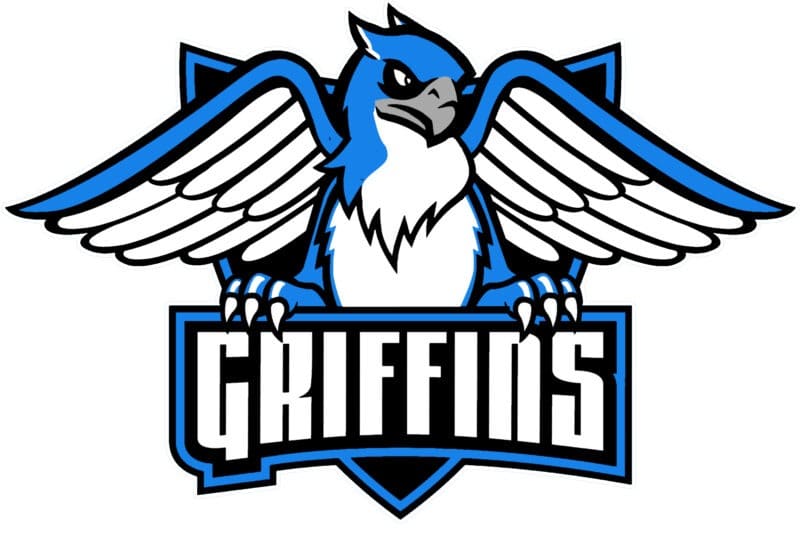 Groves Academy is pleased to provide the information you need to grow your relationship with the school. You'll find links to key documents and important information you can use every day on this page. Please check back often for updates.
Parent/Guardian Portal
ALMA is the student information system Groves Academy uses to manage attendance, schedules, report cards, transcripts, and more. The ALMA parent/guardian portal provides secure access to this information for parents and guardians of Groves Academy students.
Main Phone Number & Attendance Line
School Hours
Monday–Thursday
8:25 am – 3:00 pm
Friday
8:25 am – 1:00 pm
Groves Academy Student Handbook
Groves Academy Calendars
Groves Academy Lunch Program
We have a dedicated chef on staff preparing nutritious meals in our on-site kitchen. Ingredients are fresh and, wherever possible, farmers' market sourced.
Transportation To and From Groves Academy
Extracurricular Programming
After School Activities (ASA) Program
ASA runs from 3:15 – 4:15 p.m. Monday-Thursday and is open to Lower and Middle School students. Experiential and confidence-sparking activities are offered in areas such as art/design, technology, lifetime/leisure, and physical education.
ASA is fee-based and broken into multiple sessions throughout the school year. Families may sign up for any number of days, with registration opening a couple of weeks before each session. On school days when ASA is not in session, we offer general aftercare with rolling pick-up until 5:00 p.m.
Fall Session — 9/18 through 11/16
Mini Session — 11/27 through 12/14
Winter Session — 1/22 through 3/14
Spring Session — 4/8 through 5/30
Athletics/Activities Opportunities
Registration is now open for fall activities offered through Groves Academy. Activities that will be offered this fall are:
Soccer – Boys/Girls Varsity Grades 8-12 (Begins Aug. 14th)
Soccer – Boys/Girls Grades 5-6 (Begins Sept. 5th)
Cross Country – Boys/Girls JV/Varsity Grades 7-12 (Begins Aug. 14th)
Clay Target Team – Boys/Girls Grades 8-12 (Begins Sept. 6th)
Drama Club Fall Play ACTOR – Boys/Girls Grades 9-12 (Begins Oct 16th)
Drama Club Fall Play CREW – Boys/Girls Grades 9-12 (Begins Oct 16th)
Click here to register online for Athletics/Activities through Groves
If you have any questions, please reach out to Peter Shutte, Director of Activities, at [email protected].
Students wishing to register for Athletics/Activities at Groves Academy must complete the following steps:
Complete the online registration form, including fee payment.
Sign the MSHSL Eligibility Statement and MSHSL Annual Sports Health Questionnaire Form (PDF) (required ONCE per school year.)*
Get a physical exam and have your physician sign and date the Physical Exam Form -SQPE (PDF) (Valid for 3 years from exam date) and submit ONLY page one to Groves Academy. (If the physical expires during the season, a new physical must be provided before the athlete may begin participation.)*
Send completed forms to:
Groves Academy
ATTN: Peter Shutte
3200 Highway 100 South
St. Louis Park, MN 55416
*Steps 2 and 3 are not required for Drama Club, Clay Target Team, or Lower School sports.
Counseling Corner
Groves Academy has three counselors on staff to support our students:
Michelle Jonas (Upper School Students): [email protected]
Nicole Kirkwood-Seivert and Emily Behrens (Lower and Middle School Students): [email protected]; [email protected]
For more information on the following topics, please visit the Mental Health and Support Resources page:
Upcoming Community Events/Webinars
Parent / Caregiver Support Groups
Resources/Upcoming Webinars/Articles
Cellphone and Social Media Resources
Help Ignite Our School Community.
We encourage students' parents, guardians, and families at Groves Academy to keep our community aglow by encouraging friendships through fun and fellowship.
We look forward to meeting with you, helping you get involved with the school community, and supporting the students and faculty at Groves Academy. If you want to volunteer or are interested in learning more, please get in touch with Curtis Olufson at [email protected] or 952-915-4268.
Get Your Groves Academy Spiritwear Here