Who is an alumnus?
Alumni and alumni families are shining members of our Groves Academy community. Because each student's journey is unique, how we define our alumni is also unique. Please know, if you attended Groves Academy at any time, regardless of what grade(s) you were in, we consider you among our alumni. If you transitioned out of our school to another school, you are alumni. If you graduated from Groves Academy, you are definitely alumni. And, if you are a parent or guardian to any of the students described here, you are alumni parents.
Upcoming Events
Annual Gala
Saturday, April 22, 2023
Save the Date for the premier fundraising event supporting Groves Learning Organization! Every dollar raised sparks our mission to cultivate children's confidence to pursue their path to success, including scholarships for 30% of our students and closing the literacy achievement gap with our partner schools.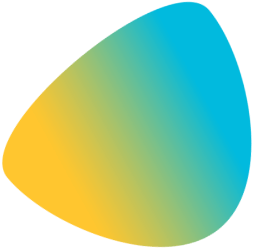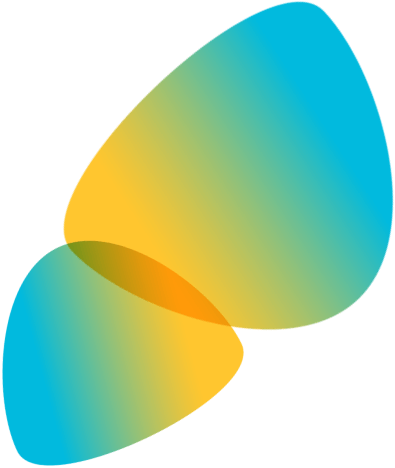 Alumni Parent Information
If your child has ever attended Groves Academy you are considered an alumni parent. Groves Academy would like to stay in touch with you and invite you to stay connected through a few different avenues.
Meet with Ashley – Ashley Gotreau manages Alumni Relations and would enjoy spending time getting to know how you and your family are doing after having spent time at Groves Academy.
Questions About Alumni Relations?