Growth for Impact Capital Campaign
Why Now?
We know our students experience the environment in different ways.
Re-imagined Groves Academy physical space will create a world-class environment for students who learn differently. 
We know dyslexia impacts 1 in 5 children, and 11% of school-aged children have an ADHD diagnosis.
Thousands of children need Groves. We will increase capacity by 25% and access through additional tuition assistance. 
We know there is a literacy crisis in American schools.
The Groves Literacy Framework will bring the science of reading to under-resourced schools throughout our state and country. 
Together We Grow
Groves is a Unique Resource in Minnesota
For more than 50 years, Groves Academy has supported students with learning disabilities and attention disorders. As a one-of-a-kind organization, GLO helps transform the lives of students and their families through Groves Academy and Groves Learning Center

 

while advancing evidence-based literacy instruction for all learners through Groves Literacy Partnerships.
Case For Support
Groves Learning Organization's $26 million Growth for Impact Campaign will increase the capacity to serve more students at our school, increase access through additional tuition assistance and provide the opportunity to undo the decades-long flawed approach to reading instruction in America's schools.

To meet success, we will focus on the following three areas:
Capital Construction | $20 Million
Students with learning differences thrive in spaces where the design of acoustics, lighting, colors, materials, and sensory stimulation meet their specialized needs. These changes help students who often feel overwhelmed and distracted, making it easier for them to focus on classroom lessons.
Our current space has served us well for 40 years but doesn't provide the physical environment our students truly need to learn. A newly redesigned space allows us to increase enrollment and create a space where accommodating varied learning needs is a top priority.
Our courtyard will become an outdoor teaching and gathering space, bringing natural light into our common library and conference areas. We will refresh the theatre, music room, recording studio, and shop spaces. The gymnasium will be soundproofed, and additional security will be added to the building. Administration, program, and support staff will be housed in flexible, dynamic office space taking into account the post-Covid work environment. These essential improvements will lead to 10 new classrooms and increased enrollment from 280 to 350.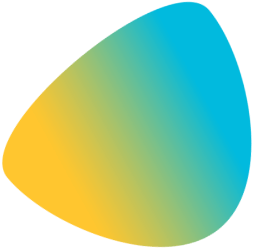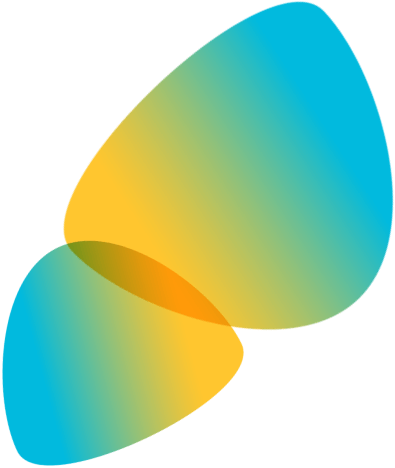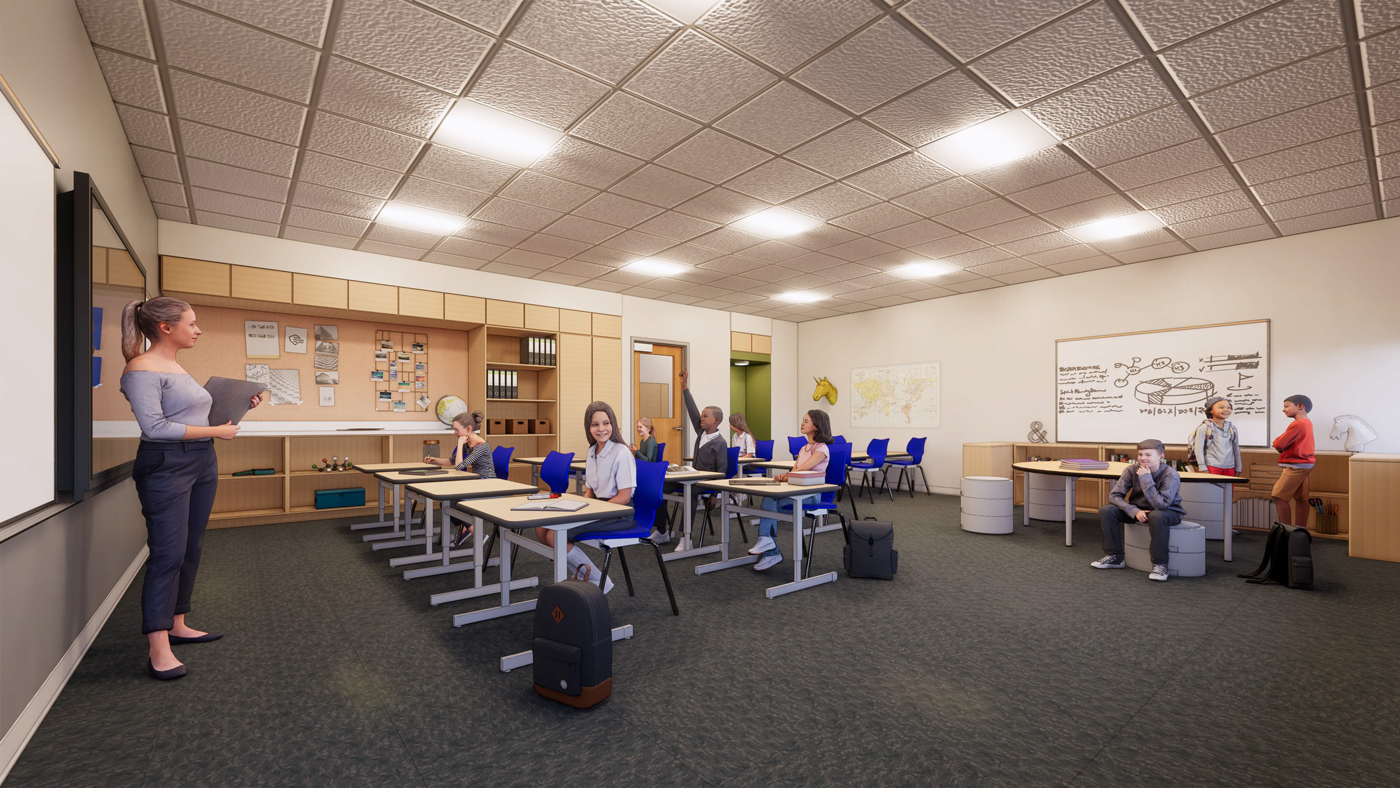 Tuition Assistance | $5 Million
One in five children in the United States experience learning and attention challenges like dyslexia and ADHD. Forty percent of students with ADHD also have dyslexia. A key element of GLO's five-year strategic plan is a commitment to broaden the reach of GLO's services in the wider community while at the same time becoming more affordable and accessible. To expand access to Groves Academy, we will double our scholarship fund from $1.5M to $3M and increase our tuition assistance capacity to meet demonstrated need from 50% to 80%.
"Our child is thriving because of the skills they learned at Groves and we couldn't have done it without the scholarships we were awarded, thank you!"

– Groves Alumni Parent
Program Expansion | $1 Million
Groves Literacy Partnerships (GLP) is closing the literacy achievement gap by collaborating with and supporting schools to help emerging and struggling readers. The evidence-based Groves Literacy Framework® and Groves Method® inspire long-term change in how teachers deliver literacy instruction and curriculum in their classrooms. GLP will bring its proven methods to more under-resourced schools, complete additional curriculum content, provide diagnostic assessments, and conduct longitudinal research projects with one or more nationally recognized academic partners.
2023-24 Board Officers
David Iverson, Co-Chair
Lazard Managing, Managing Director
Scott Lang, Co-Chair
The Lang Group, LLC, Owner/Operations
Barry Wadsworth, Vice Chair
Minneapolis Public Schools, Admin Teacher on Special Assignment
Peter Dankwerth, Treasurer
PAR Systems, Chief Financial Officer
Adam Braun, Secretary
Honeyshine Design, Owner 
Susan Perera, Governance Chair
United Health Group, Deputy General Counsel 
Board of Trustees Roster 
Dan Deikel
Private Investor
G. Bryan Fleming
Groves Learning Organization, President
Tom Grover
Groverland Consulting, President 
Travis Hansberger
Millstone Wealth Management, President, Wealth Advisor 
Dr. Kathryn Hecht
Anxiety Treatment Resources, Clinical Psychologist/Partner 
Frankie Lenzmeier
Social, Family Dairy, Stickney Hill Dairy, and The Humble Goat, Co-Owner
Cindee McCarthy
Retired from General Mills 
Meredith McGuirk
Community Volunteer
Rick Stevson
St. Thomas Academy, Director of Inclusion & Diversity and Associate Director of Admissions 
Ellen Stewart
Accenture, Managing Director Talent & Organizational Strategy
We need your support to realize this vision. Consider partnering with us to make a transformative difference in a child's life.
Your support allows Groves Learning Organization to redefine how our nation is taught, one student, one teacher, and one school at a time.
Support Growth for Impact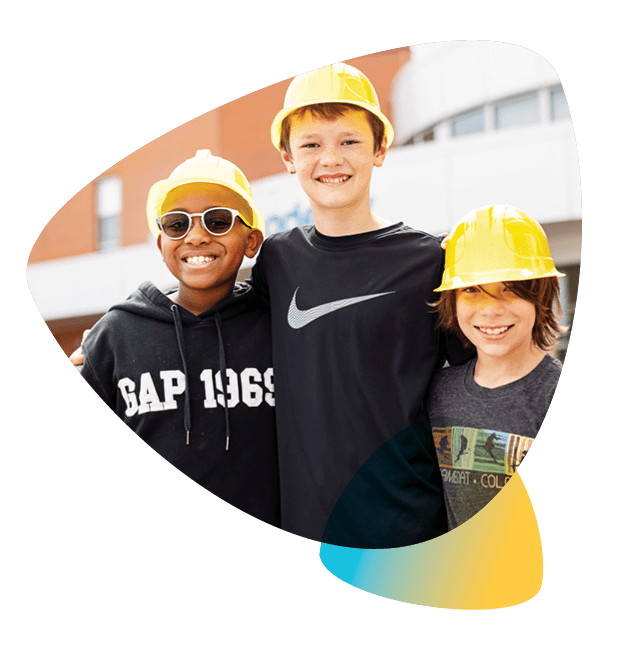 GLO Celebrates 50 Years of Impact