Pairing our curriculum with weekly teacher support from Groves coaches suggests a winning combination.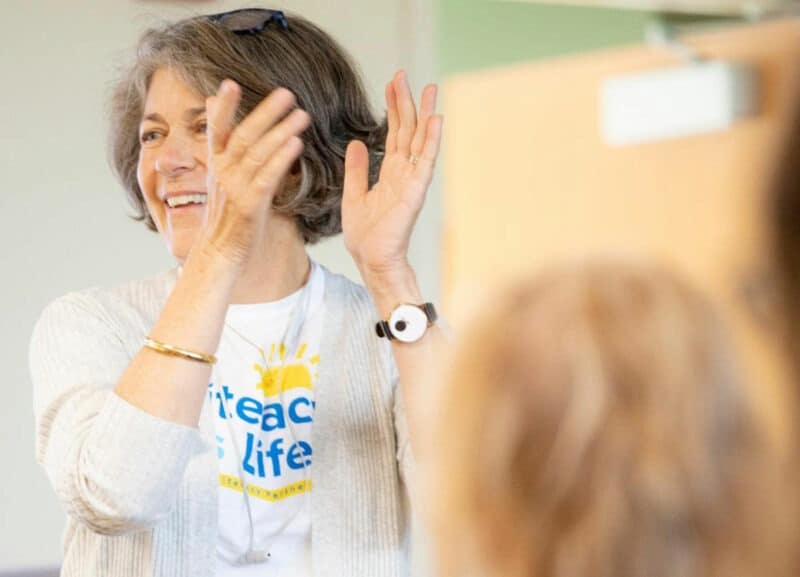 Groves Literacy Partnerships® (GLP) began in the 2016-17 school year with 16 classrooms in two partner schools, serving 350 students, and has experienced rapid growth over the past seven years. During the 2022-23 school year, GLP will be partnering with teachers in more than 500 classrooms in 73 partner schools, serving 9,500 students.
During the pandemic, assessment data showed troubling declines in state and national student reading achievement. However, most GLP partner schools showed gains in their K-3 students' reading scores. We are working even closer with our partner schools to redouble our efforts because we believe that every child has the right to be a reader.
"I am so glad we have this [Groves Literacy Partnerships] program – we should have had it four years ago!  Our teachers have been wanting something like this and I am so glad to see how easy it is and how much change we are going to see! "

– Minneapolis Public School teacher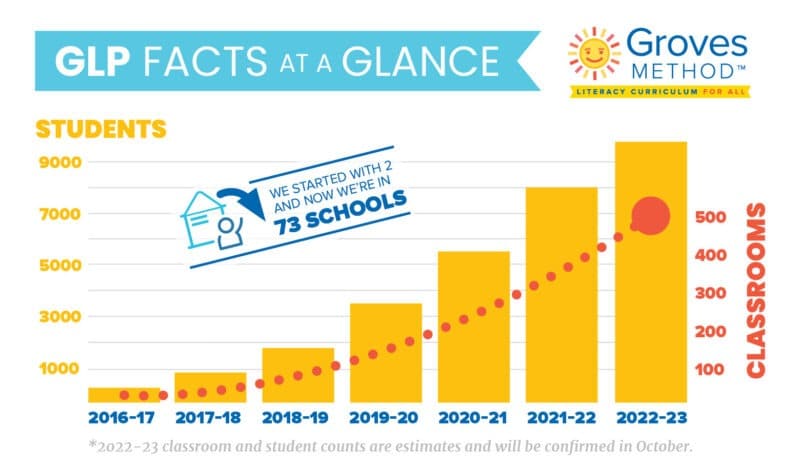 Groves MethodTM Literacy Curriculum for All
Beginning in 2019, GLP began writing a proprietary literacy curriculum based on the science of reading that would ensure that students learned how to read the words on the page and spell the words they needed for compositions by the time they finished 3rd grade. Children need to learn to read in kindergarten through third grade so they are ready to use their reading to learn as they enter 4th grade and beyond.
Our curriculum, written by grade level for Pre-K through grade 3, consists of teacher instruction materials, such as teacher's manuals, instructional cards, and posters, along with workbooks, magnetic tiles and boards, and other student materials. It is used in all of our partner schools, with clear lessons for teaching the whole class as well as lessons for small groups to reinforce concepts for those children that need extra practice to reach mastery.
Students and teachers love the curriculum. Teachers appreciate its ease of use, repetition to move students to mastery of concepts, and alignment with the national and state literacy standards. Students love how fun it is and often ask their teachers when they can have "Groves time".
Data shows that pairing our curriculum with a Groves coach supporting teachers weekly during instructional time suggests a winning combination.
"I have seen so much growth in my students! Using the Groves Method curriculum for the last two years has been amazing. I also feel so supported by my Groves Literacy Coach."

– GLP partner school teacher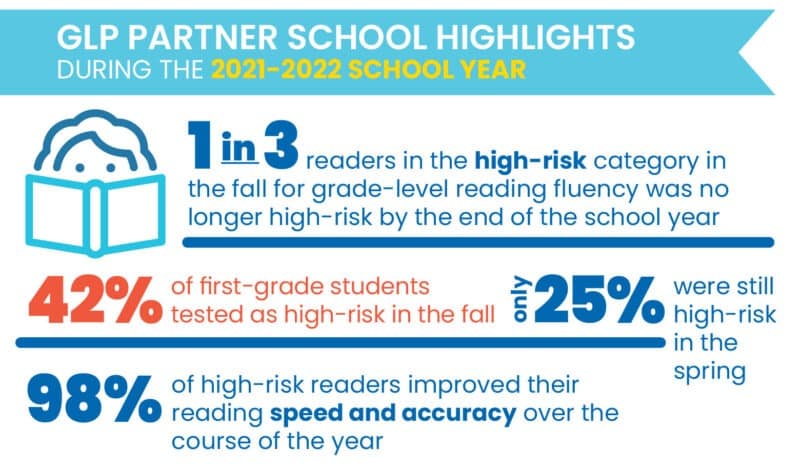 Thank you, donors!

Groves Learning Organization works with individuals, corporations, as well as private and family foundations to help fund Groves Literacy Partnerships in schools that require additional financial support. This year, the generous support of our donors will enable 97 classrooms in 15 schools throughout the Twin Cities and the greater metro area to benefit from the GLP program.
We are grateful to The Graves Foundation and The Minneapolis Foundation for being philanthropic partners.
If you are interested in learning how you can help close the literacy achievement gap in our community, please contact Linda Domholt, Director of Advancement, at [email protected].
---
NEVER MISS AN UPDATE
Don't forget to sign up for our news and blog updates in the blue box below- and follow us on social media.
LinkedIn | Facebook | YouTube | Twitter | Instagram
Share your news, success story, or meaningful moment about Groves through our online form.