"My interest is in the future because I am going to spend the rest of my life there."

— Charles F. Kettering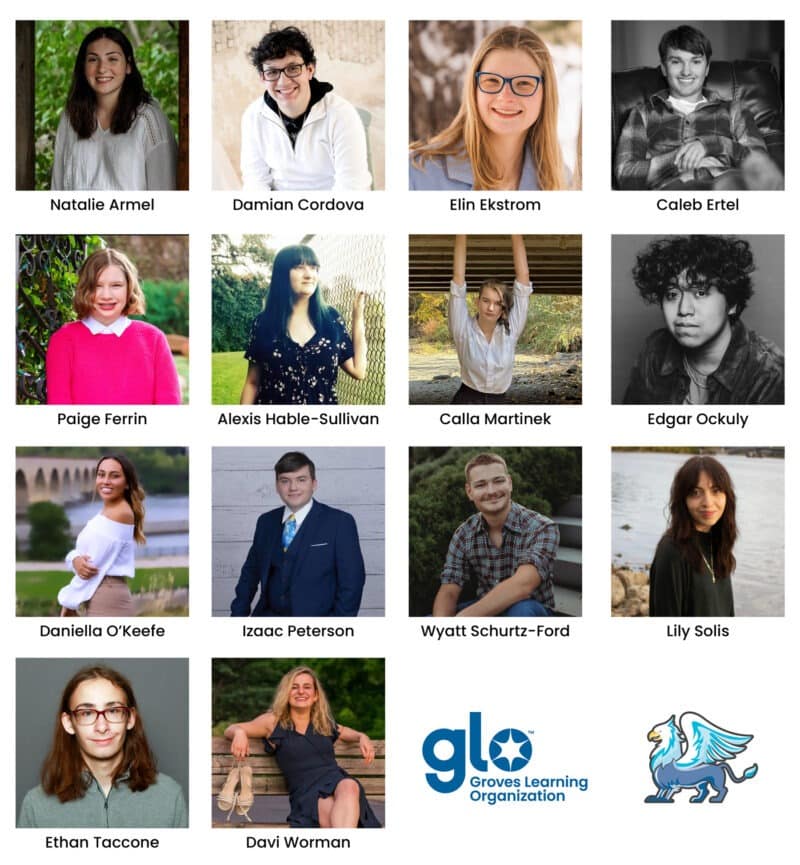 Dear Class of 2023,
The world awaits you beyond the doors of Groves Academy. Let your voice, convictions, and actions begin shaping the world as you want it to be.
Graduating class of 2023, may your experiences at Groves serve as a launchpad for shaping the future of your own design. Know that your Groves family will always be here, wishing you well, supporting you where we can, and looking forward to hearing about your new experiences.
We are always proud of who you are and who you are destined to be.
Mrs. Peeples and the Faculty of Groves Academy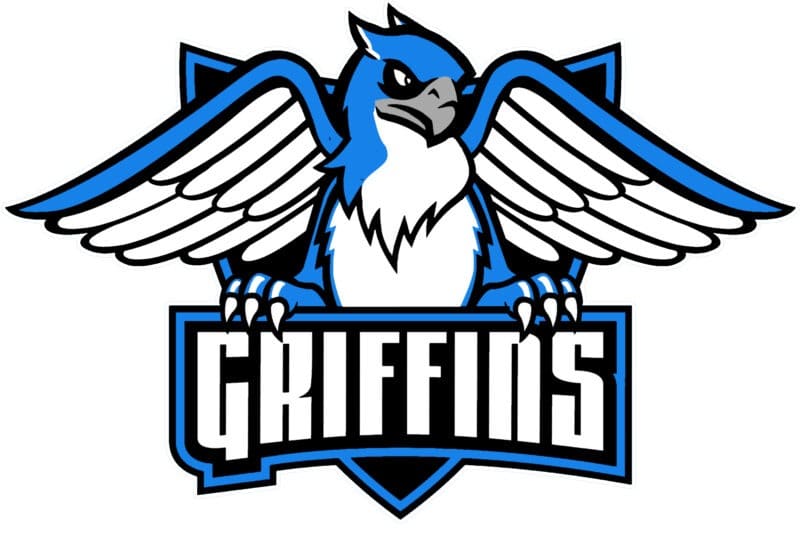 A message to our graduates and graduating alumni:
Please keep in touch and let us know how it's going!   We look forward to staying in touch with you, so please be sure to keep your contact info updated, follow us on social media, and visit us to share the adventures of your next chapter. Please get in touch with Becky Busselman in the advancement department with any questions at [email protected].
Once a Griffin, Always a Griffin. #AlwaysAGriffin
---
NEVER MISS AN UPDATE
Don't forget to sign up for our news and blog updates in the blue box below- and follow us on social media.
LinkedIn | Facebook | YouTube | Twitter | Instagram
Share your news, success story, or meaningful moment about Groves through our online form.