When your family is affected by a learning disability, there are many questions that may arise. The Groves faculty and staff share their book recommendations to parents of students with learning disabilities like dyslexia and ADHD.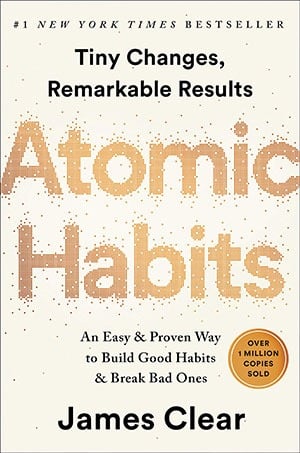 Atomic Habits by James Clear
---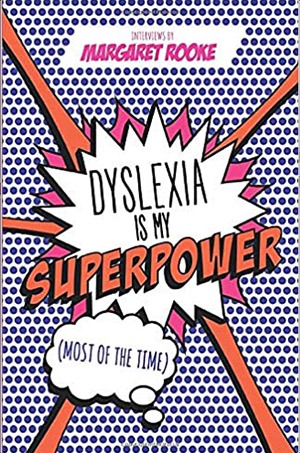 Dyslexia is My Super Power (Most of the Time) by Margaret Rooke
---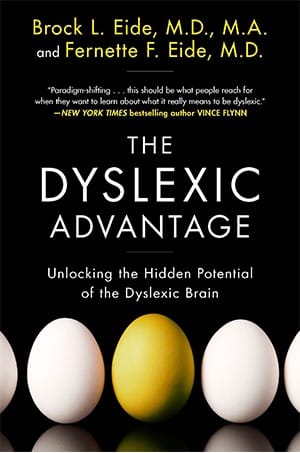 The Dyslexic Advantage by Brock Eide and Fernette Eide — good positive psychology spin.
---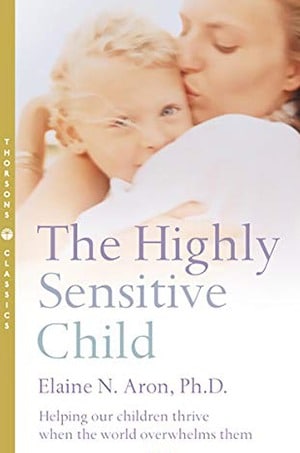 The Highly Sensitive Child by Elaine N. Aron, Ph.D. (for kids with sensory overwhelm and related attention issues)
---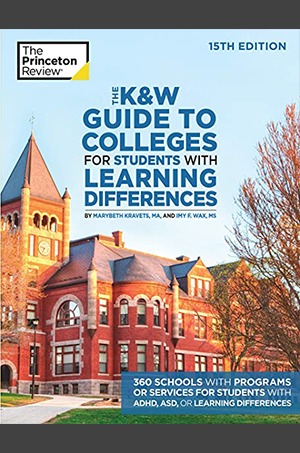 The K & W Guide to Colleges for Students with Learning Differences by Imy F. Wax and Marybeth Kravets
---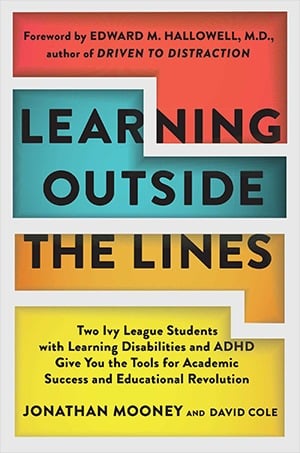 Learning Outside the Lines by Jonathan Mooney and David Cole
---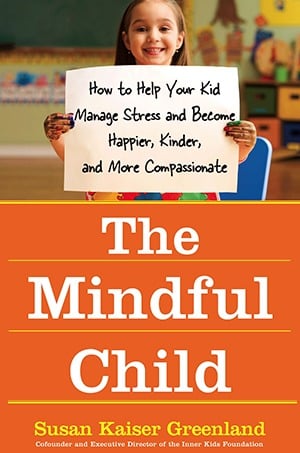 The Mindful Child by Susan Kaiser Greenland
---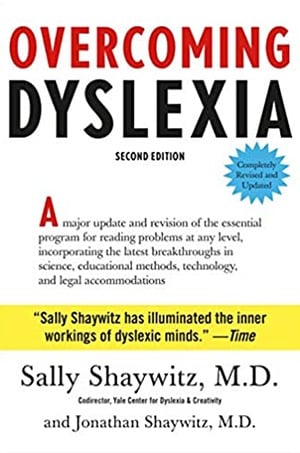 Overcoming Dyslexia, revised edition by Sally Shaywitz, M.D
---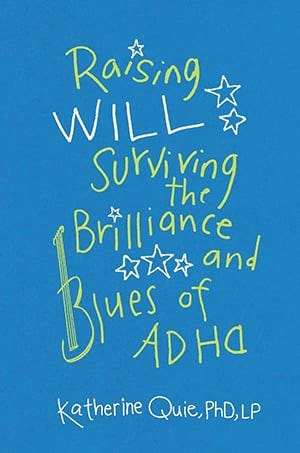 Raising Will: Surviving the Brilliance and Blues of ADHD by Katherine Quie, PhD, LP
---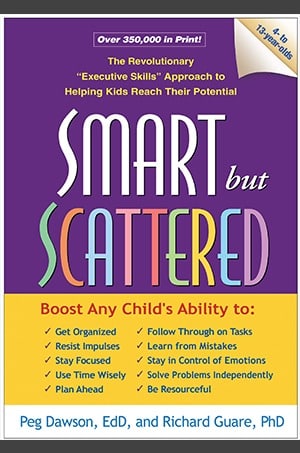 Smart but Scattered by Peg Dawson, EdD and Richard Guare, PhD
---
Thinking Differently by David Flink
---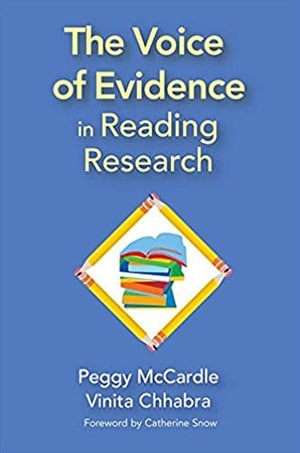 The Voice of Evidence in Reading Research by Peggy McCardle and Vinita Chhabra
---
A report published by the National Center for Learning Disabilities also provides an overview of what learning disabilities are, of the impact they have on the lives of children during the school-age years, and of the ways that they shape the rocky transition that teens and young adults all too frequently have when moving from school to postsecondary educational settings and the workplace.
For additional information and resources, visit the Groves Learning Challenge Resources page.
NEVER MISS AN UPDATE
Don't forget to sign up for our news and blog updates in the purple box below—and follow us on social media so you don't miss a thing. 
LinkedIn | Facebook | YouTube | Twitter | Instagram
Share your news, success story, or meaningful moment about Groves through our online form.