Presented by Ethan Schwehr, PhD LP NCSP, Groves Licensed Psychologist,  Colin Roney, MEd, Groves Academy Assistant Head of School, and Groves Academy Transitions Advocate Kim Aune
Navigating public and private schools special education rules and regulations for your child with learning differences can be extremely confusing, frustrating, emotional, and overwhelming. Each family's experience varies greatly depending upon many factors, including your child's specific needs, school district, and if you are in a private vs. public school setting.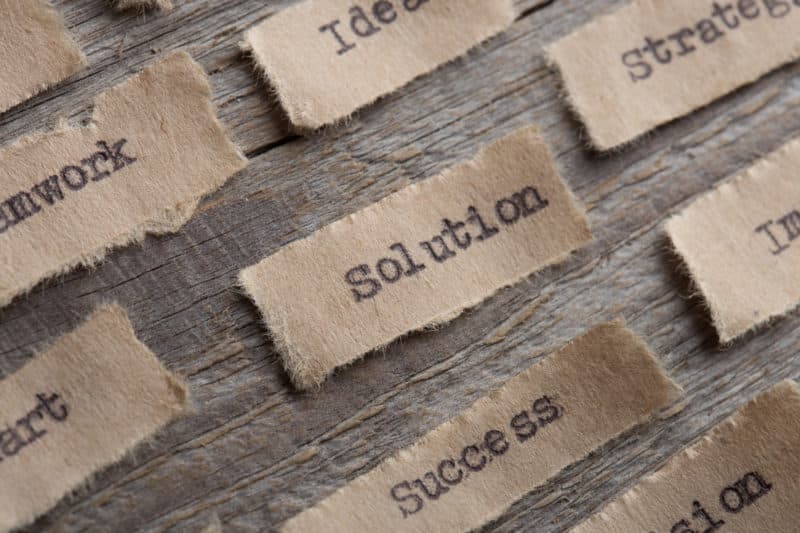 This workshop begins to explain this process and give a general overview of support services, finding the right setting (school choice and environment), and guides parents with some vocabulary and questions to ask. No one knows and understands your child as you do, and this workshop will help you start to become better prepared to advocate for your child on their educational journey.
This GLO free virtual community event was recorded on March 17, 2022.
---
NEVER MISS AN UPDATE
Don't forget to sign up for our news and blog updates in the purple box below- and follow us on social media.
LinkedIn | Facebook | YouTube | Twitter | Instagram
Share your news, success story, or meaningful moment about Groves through our online form.