It's been five decades of educating amazing students, inclusivity, and literacy excellence.
Thanks so much to Heather Brown and A.J. Hilton for having us!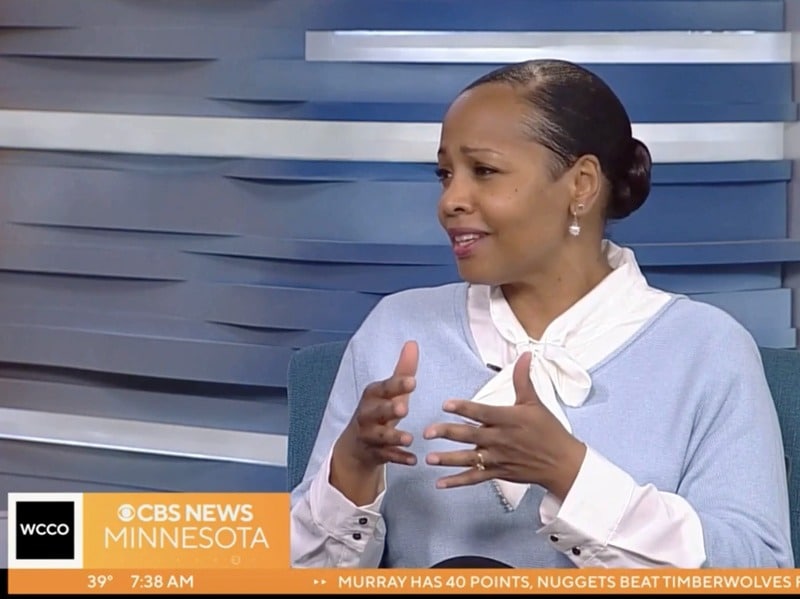 Groves Academy Head of School Kim Peeples discusses our 50th anniversary, this weekend's upcoming Groves Gala, the intersection of inclusivity and literacy, Groves Literacy Partnerships, and more on WCCO News & CBS Minnesota this morning!
---
Contact us to speak to one of our expert Family Navigators who are well-versed in the curriculum, instruction, and extracurricular activities offered at Groves Academy and services at Groves Learning Center. Each of them is knowledgeable about learning disabilities and attention and executive function disorders. They can provide guidance regarding our school and other resources.
Contact a Groves Family Navigator
---
NEVER MISS AN UPDATE
Sign up for our news and blog updates in the blue box below- and follow us on social media.
LinkedIn | Facebook | YouTube | Twitter | Instagram
Share your news, success story, or meaningful moment about Groves through our online form.
Groves Learning Organization (GLO) is a nonprofit educational ecosystem that empowers each and every unique learner to discover their brilliance. GLO is a beacon of learning, illuminating the path to literacy for all students. We have a rich history of supporting bright students who struggle with learning disabilities and attention disorders, as well as promoting evidence-based literacy instruction for all. Learn more at groveslearning.org.