In case you missed it!
Watch the New Literacy Workshop for Teachers from GLO.
Presented by Groves Literacy Partnerships Literacy Coach Maggie Rowan
Every child CAN learn to read. Maggie Rowan and the attendees explore the concept of how students learn to read based on years of literacy research and how the application of this science has impacted the learning of students and teachers who are using Groves Literacy Method™ curriculum and Groves Literacy Framework® in their classrooms.
Within this workshop recording you'll find:
The startling statistics about students and the impact of not being able to read at grade level and look at methodologies that can help students close the reading gap.
New knowledge of key skills in the areas of phonemic awareness, phonics, and fluency

–

from the National Reading Panel Five Components of Reading.
The goal for attendees to leave with a working knowledge of the science of reading and look towards how that knowledge can be applied in their classroom.

How to build your own lesson plan template for high-quality Tier 1 instruction that can be modified for the needs of students in Tier 2 and Tier 3 interventions.

A working knowledge of the Science of Reading and look towards how that knowledge can be applied in their classroom.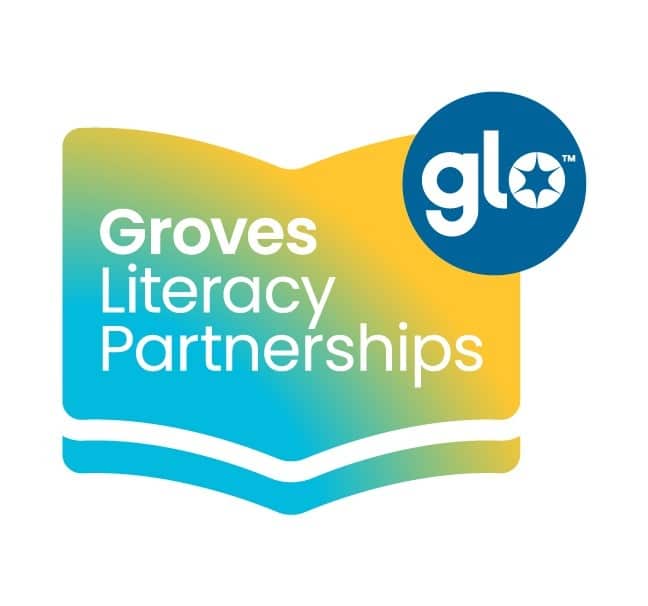 ---
Groves Literacy Partnerships is so proud to be working together with 64 schools in the greater Twin Cities area, cutting across all demographics, and serving over 8,000 K-3rd grade students just this year, delivering powerful reading and literacy instruction.
Learn more about becoming a Groves Literacy Partner.
Request information about Pre-K–3rd-grade Literacy Partnerships.
---
NEVER MISS AN UPDATE
Don't forget to sign up for our news and blog updates in the purple box below- and follow us on social media.
LinkedIn | Facebook | YouTube | Twitter | Instagram
Share your news, success story, or meaningful moment about Groves through our online form.