2 events,
All Student Orientation (by appt. 8/30 or 8/31)
2 events,
First Day of School – 3pm Dismissal
1 event,
No School – Faculty Workshop
2 events,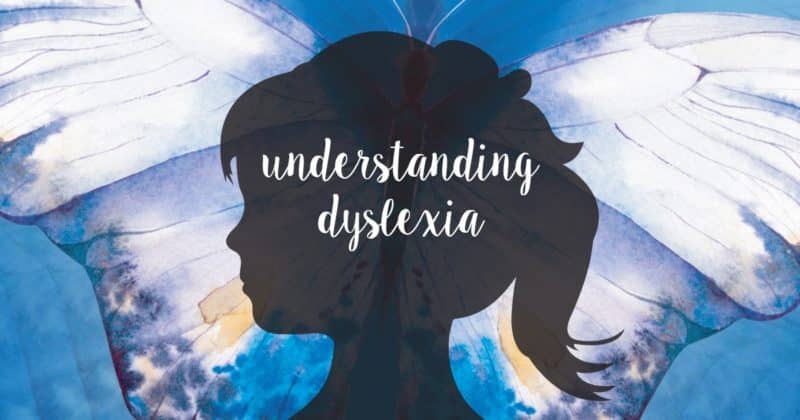 Register for Virtual Workshop Presented by Ellen Engstrom, MA, Groves Academy Director of Curriculum Many learning disabilities have confusingly similar names. They can also have overlapping symptoms. This workshop will explain what defines dyslexia, dysgraphia, dyscalculia, and dyspraxia, how they differ from one another, and how they affect learning. Effective, research-validated interventions for each of...