Virtual Monthly Parent Connect
Apr 14, 9:00 am

-

10:00 am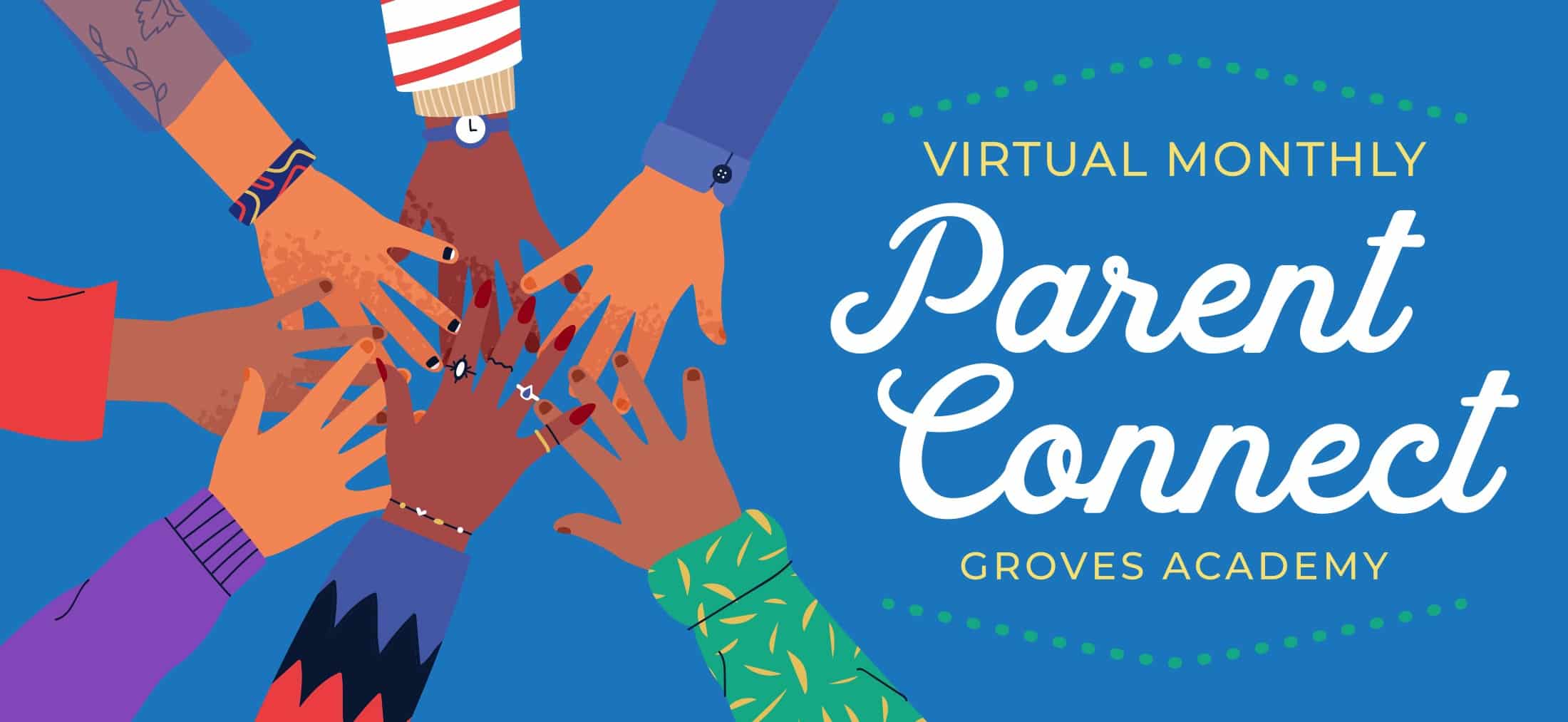 Please join us to connect with other Groves parents and Groves Administration. We hold these monthly events via Zoom and feature registration links in the weekly parent emails each Sunday.
Todd Hanson, Director of EdTech at Groves, will present and provide an interactive presentation on how families can leverage Assistive Technology at Groves and how they can work with him when they are leaving Groves.
Parents will receive a comprehensive guide to the resources we offer and find out how to leverage those resources.
Other Groves leadership and administrative staff will also join the event and provide you with an update from the organization and an opportunity to answer any questions you may have.