Virtual Grandparents and Special Friends Day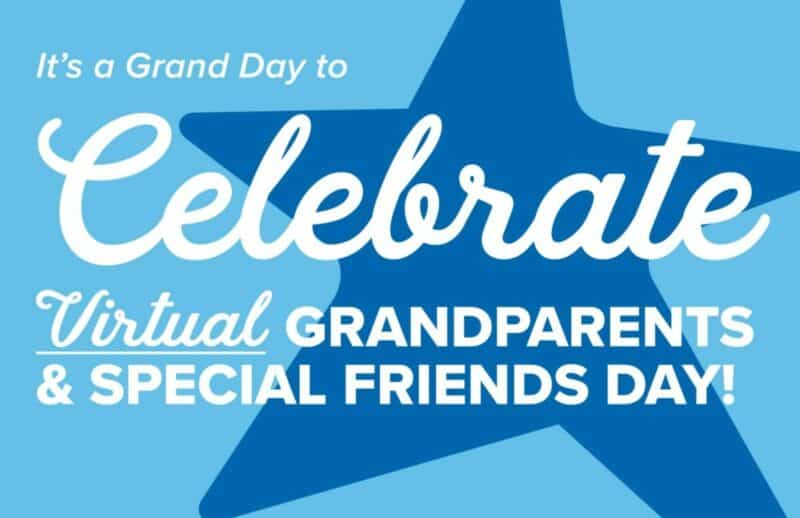 You're Invited to this Virtual Livestream Event!
Tuesday, November 9, 2021
9:00 to 9:45 am
Grandparents and Special Friends Day is an opportunity for grandparents, family, and special friends to get to know Groves better! Students, Faculty and staff have put together a VIRTUAL program to showcase the important work that is being done at Groves.
The 45-minute program will stream virtually on Tuesday, November 9th. Please click below to register and receive the link to watch the event online.
Please share with your friends, family, and loved ones!