2022 Summer Programs Applications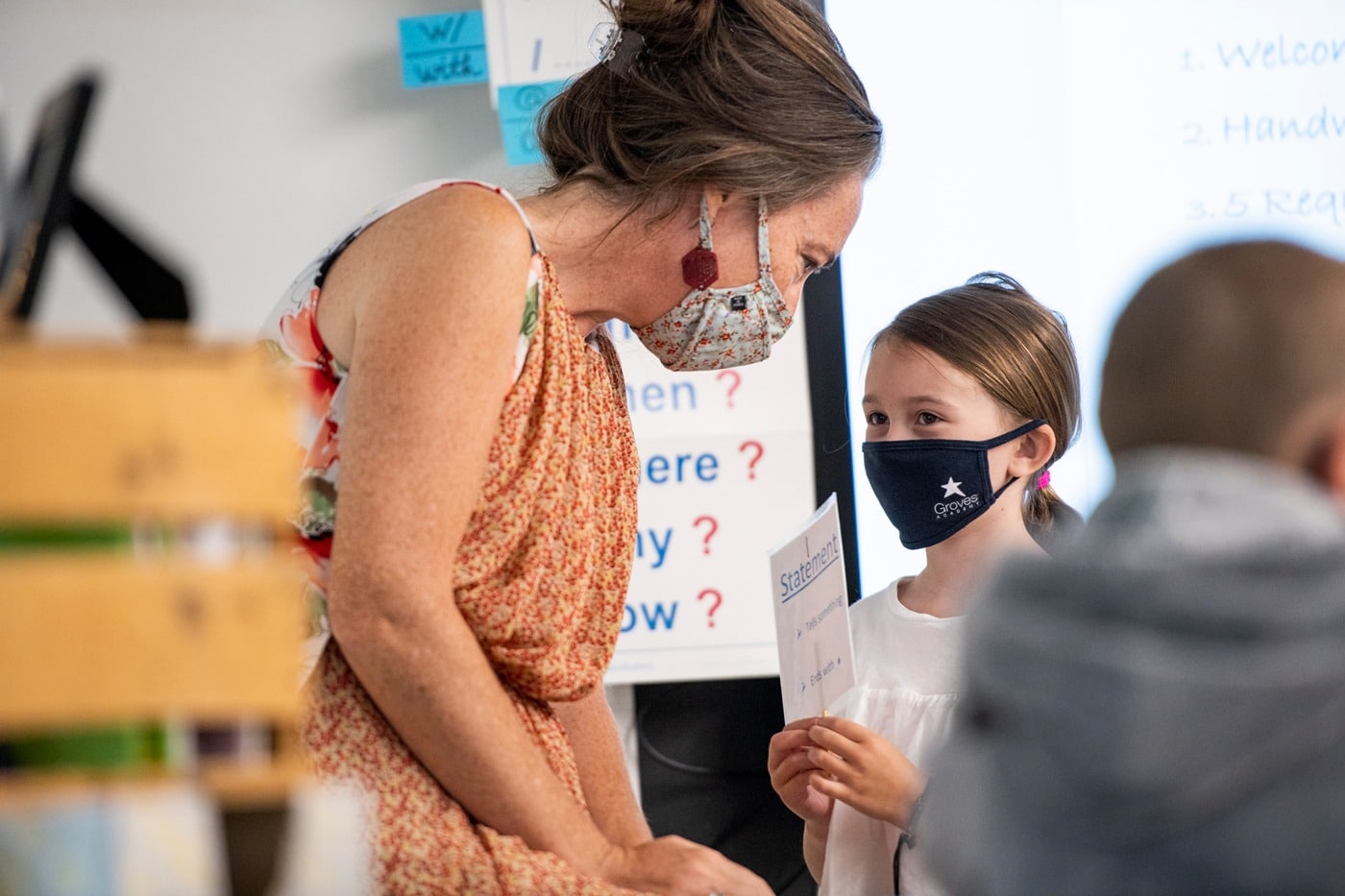 We begin accepting applications on January 18 for 2022 Groves Summer Programs.
Groves Summer Programs are designed specifically for students entering grades 2-11 with dyslexia, ADHD, and other language-based learning challenges.
Groves Summer Programs offers in-person, expert, individualized instruction. We'll empower your student to catch up and prepare for the upcoming academic year, giving them the tools they need to ignite a successful start to school in the fall.