School Admissions Virtual Information Session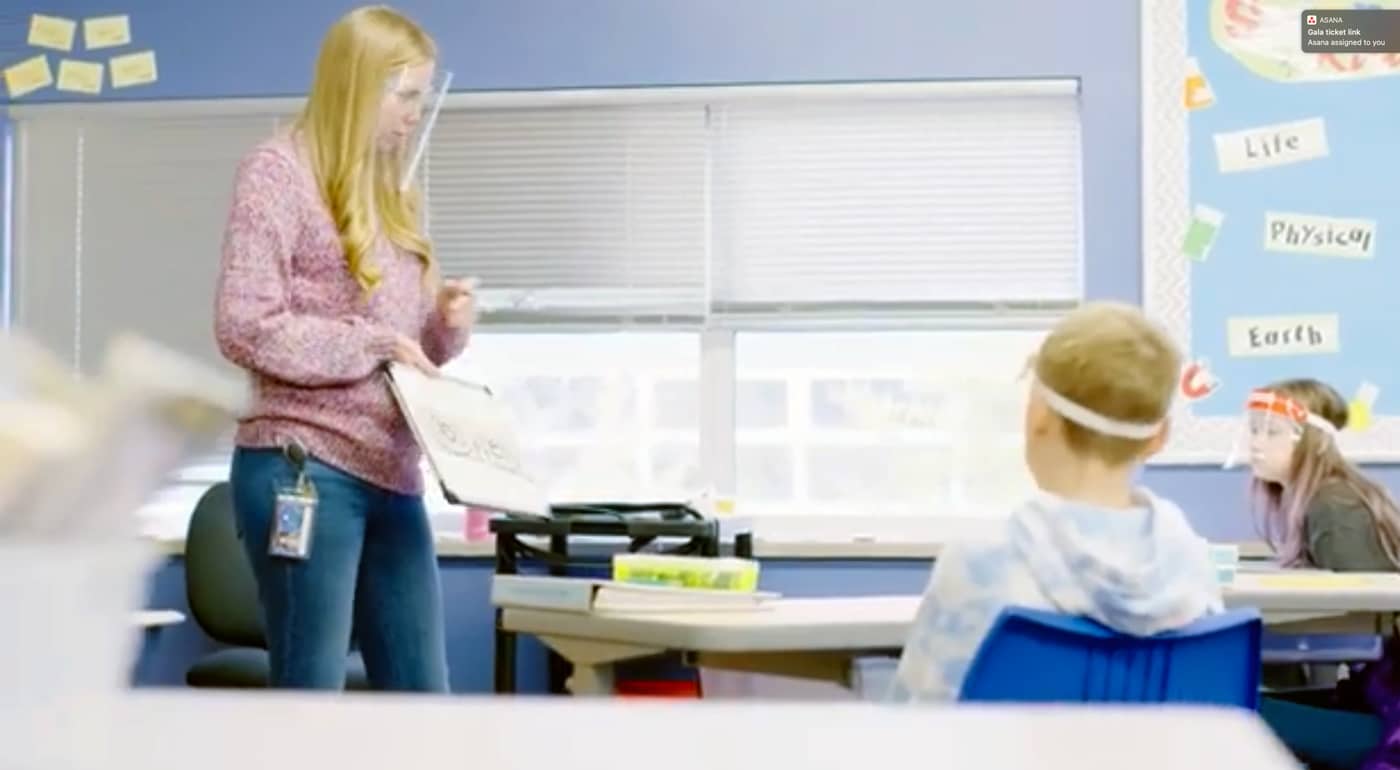 Please join us on December 2, 2021 at noon for the School Admissions Virtual Information Session to learn more about Groves Academy and how we are transforming lives through education. During these events, you will meet key administrators and have the opportunity to hear from current families (including students!) and ask questions from the panel.
Please click below to register. Spots are limited!
Register for this Virtual Info Session
(While we are currently in session for students, we are unable to host families in our building at this time. )
Learn more about Groves Academy Admissions
Our school at Groves Academy changes the lives of students with learning disabilities and attention disorders. We understand the frustration and uncertainty that result when a child is struggling to learn. Our goal is to help students in 1st-12th grade gain the skills and confidence they need to achieve lasting success. We work with students to build literacy skills and teach them how to learn.
Every student is capable of learning; some just need a different way to learn. We believe that students learn best when instruction is direct, sequential, multi-sensory, and addresses individual strengths and challenges. Our approach to education is designed to help students reach their full potential. From our curriculum to our class sizes, everything we do is grounded in scientific research and decades of experience.
We work to understand each student's diverse learning style and skill level and meet them where they are by providing the resources and support they need to succeed. Whether that means offering a specialized curriculum or the guidance of a uniquely talented teacher with a deep understanding of learning disabilities, we have the tools to unlock each student's potential for lasting success in school and beyond. Find out more by registering for a School Admissions Virtual Information Session. We'd love to hear from you!